New season, new shows!
In next months until the end of 2019 we will open 10 (!) new shows.
It will be exciting to see Anastasia in a Dutch version at the Circustheater in The Hague (September 22nd). The Mogador prepares to welcome Ghost in Paris (September 26th) and soon after the German production of this title will premiere in Stuttgart (November 7th).
Hamburg opens the Stage Theater an der Elbe for Pretty Woman (September 29th) while fans of David Bowie and director Ivo van Hove line up for Lazarus in Amsterdam (October 13th).
Berlin's Theater des Westens marks the last stop of the tour of Mamma Mia! (22 September). Tanz Der Vampire proves its status as evergreen once more when it opens in Oberhausen (10 October); meanwhile The Band moves to Munich (11 October).
We look forward to Tina: The Tina Turner Musical on Broadway (07 November at the Broadway Lunt-Fontanne Theatre). The last opening in this calendar year will be Singin' in the Rain at the Teatro Nazionale CheBanca! In Milan (15 November).
The Netherlands - The Hague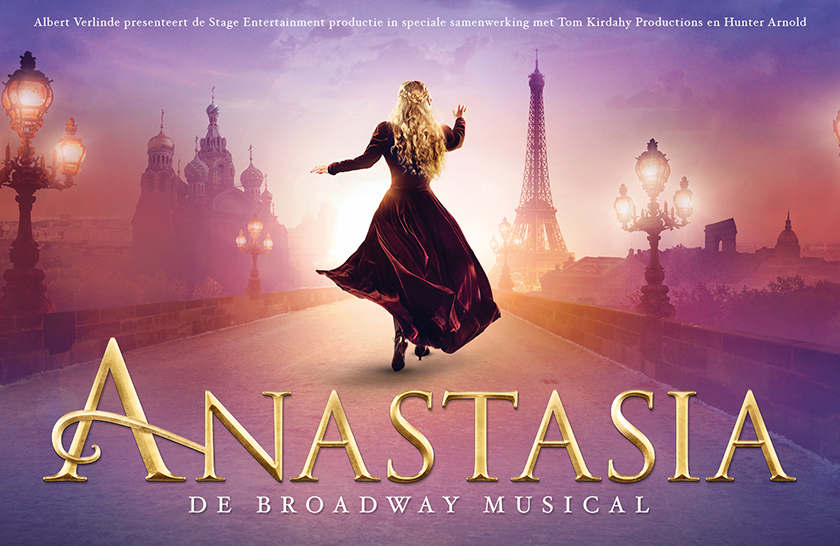 Anastasia
22 September 2019
Germany - Berlin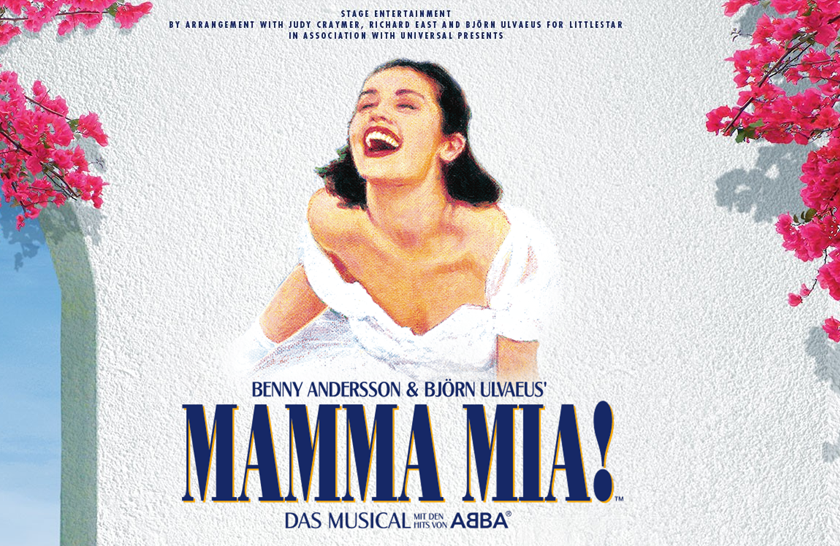 Mamma Mia!
22 September 2019
France - Paris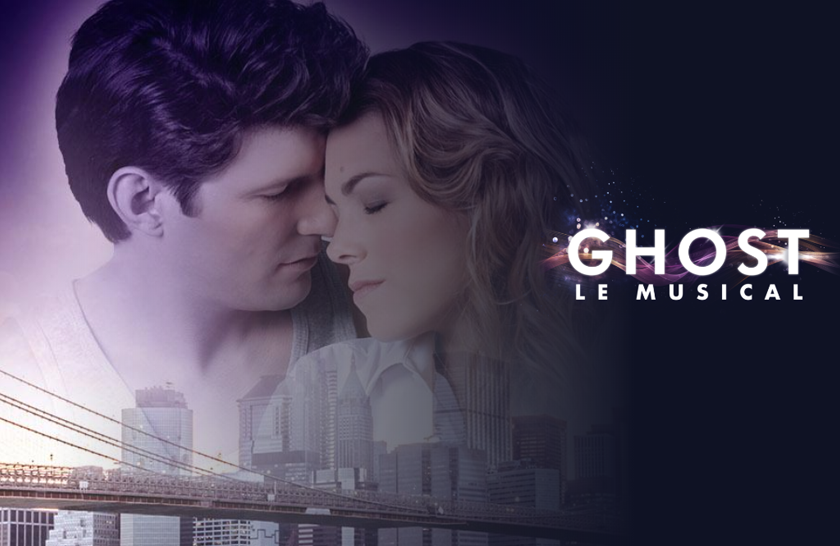 Ghost
26 September 2019
Germany - Hamburg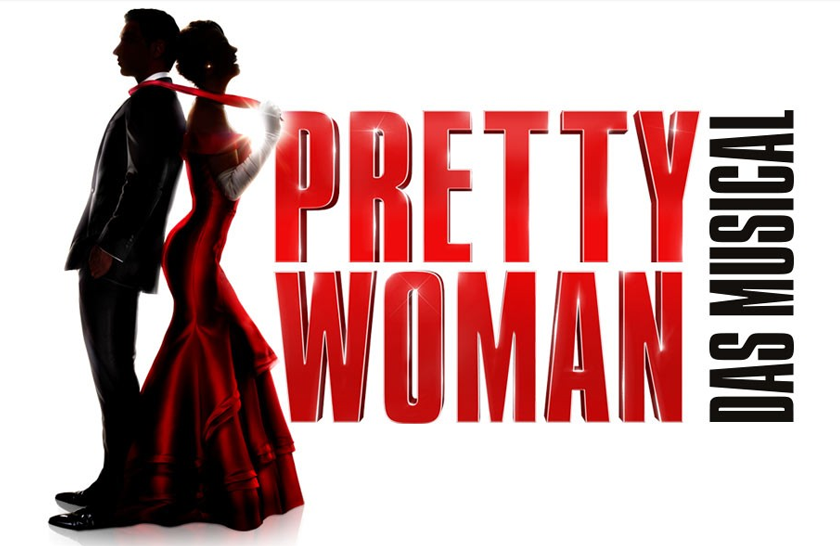 Pretty Woman
29 September 2019
Germany - Oberhausen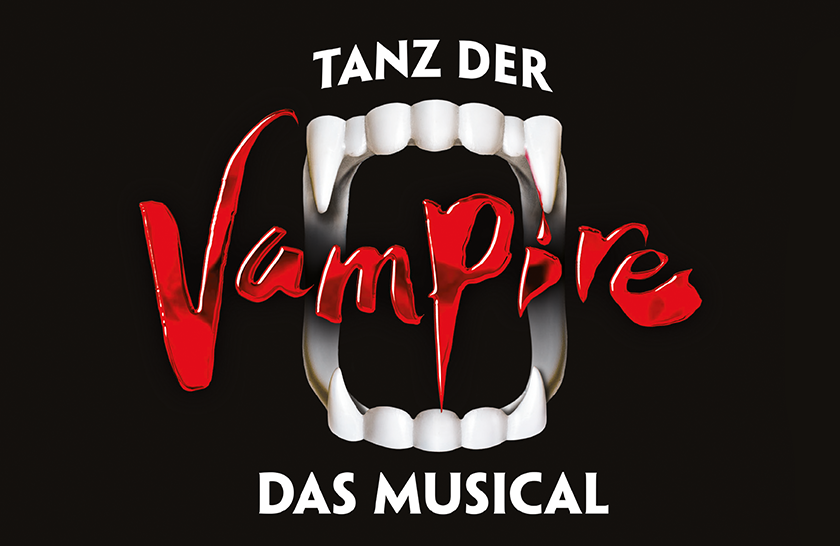 Tanz der Vampire
10 October 2019
Germany - Munich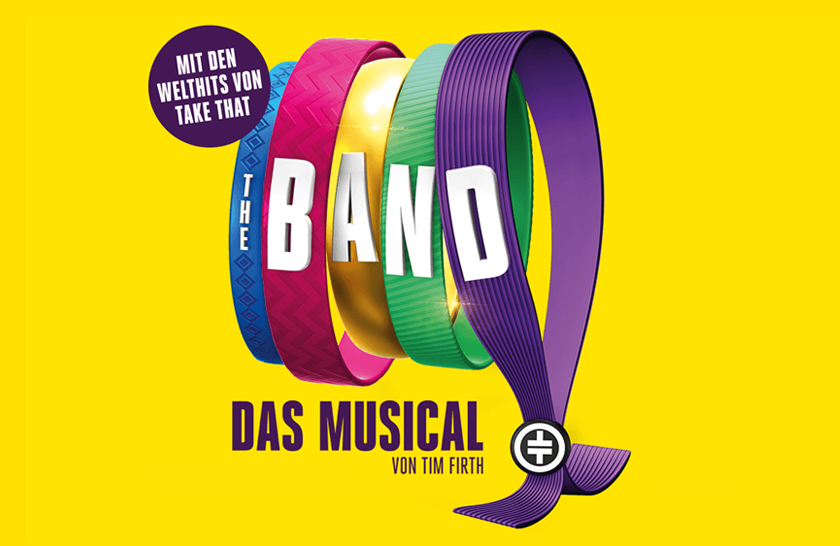 The Band
11 October 2019
The Netherlands - Amsterdam
Lazarus
13 October 2019
USA - New York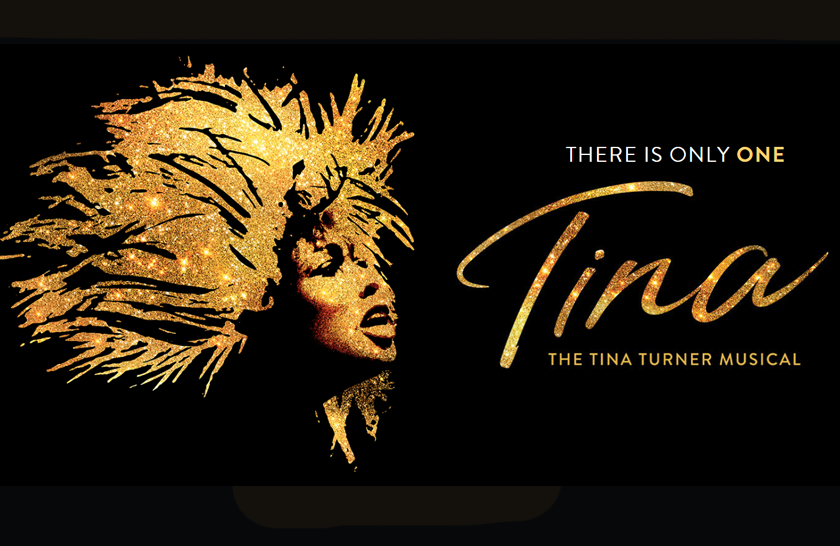 TINA the Musical
7 November 2019
Germany - Stuttgart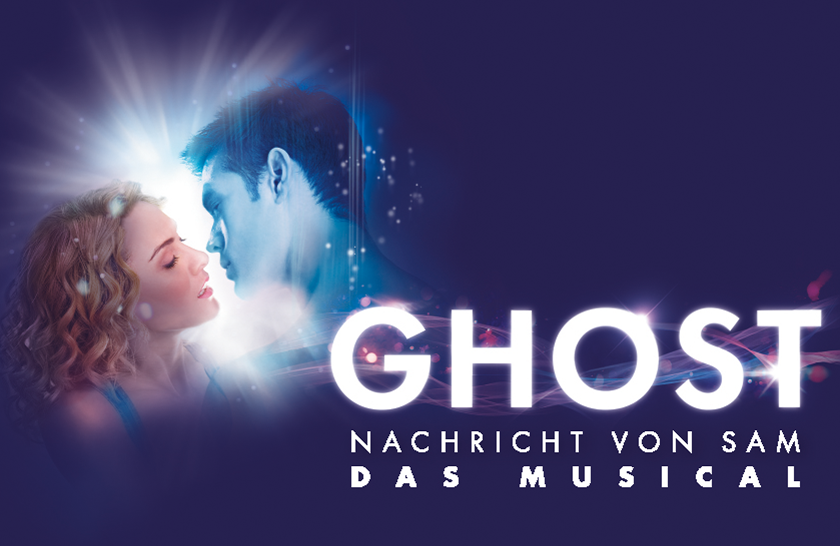 Ghost
7 November 2019
Italy - Milan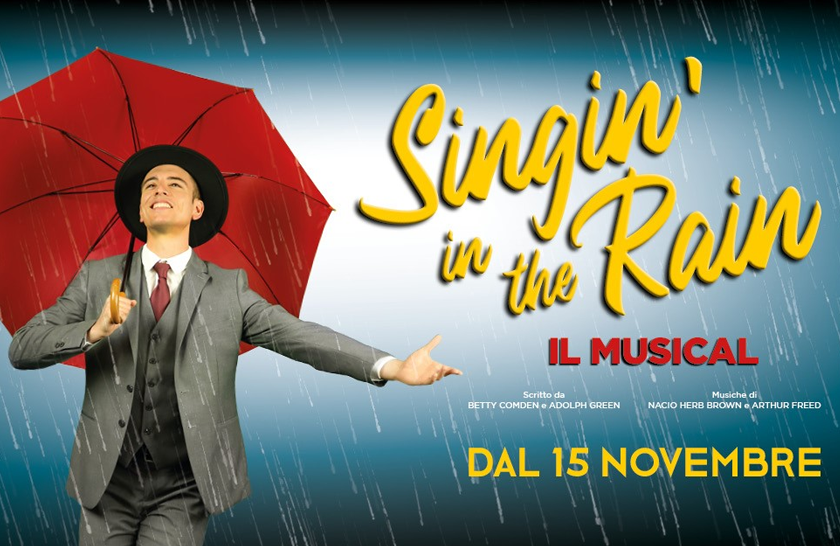 Singin' in the Rain
15 November 2019
The Netherlands - Utrecht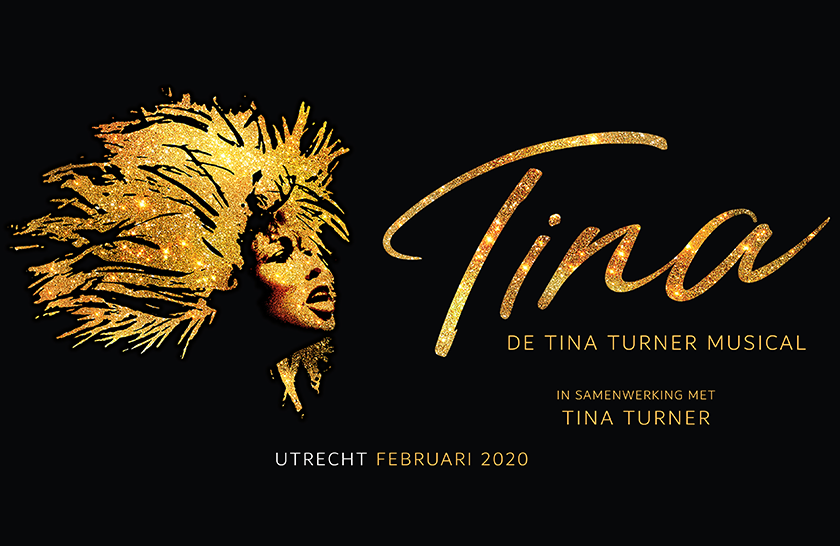 TINA the Musical
9 February 2020