NEXT STAGE OFFICIALLY LAUNCHED
Friday, 21st of June, Next Stage was opened in our office in Amsterdam. Next Stage is a new movement within our company in which customer centricity is key.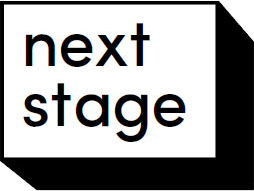 First real live usability test: we are watching live on a TV screen the behaviour of actual customers on the new website, in the room next to us.
Usability test
Bob van der Beek (our Group Commercial Director) had the honour to open officially the NEXT STAGE LAB in the presence of different colleagues from all countries. We also had our first real live "usability test" in our own lab, with real customers who experienced our new websites for the first time. The customer feedback was clear and the first improvements are already made. In the upcoming months we will organize several usability tests, everyone is welcome to join, so feel free to contact me if you are interested.
Next Stage "box"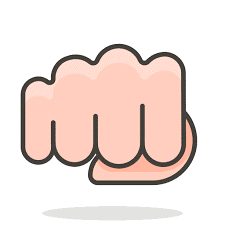 Martijn Spaargaren on behalf of the total Owned.com team
(see picture below)
Our Manifesto
"We don't decide on opinions or gut feelings alone. We validate new concepts, UX-design and optimization with user data and user feedback."
The Owned.com project team